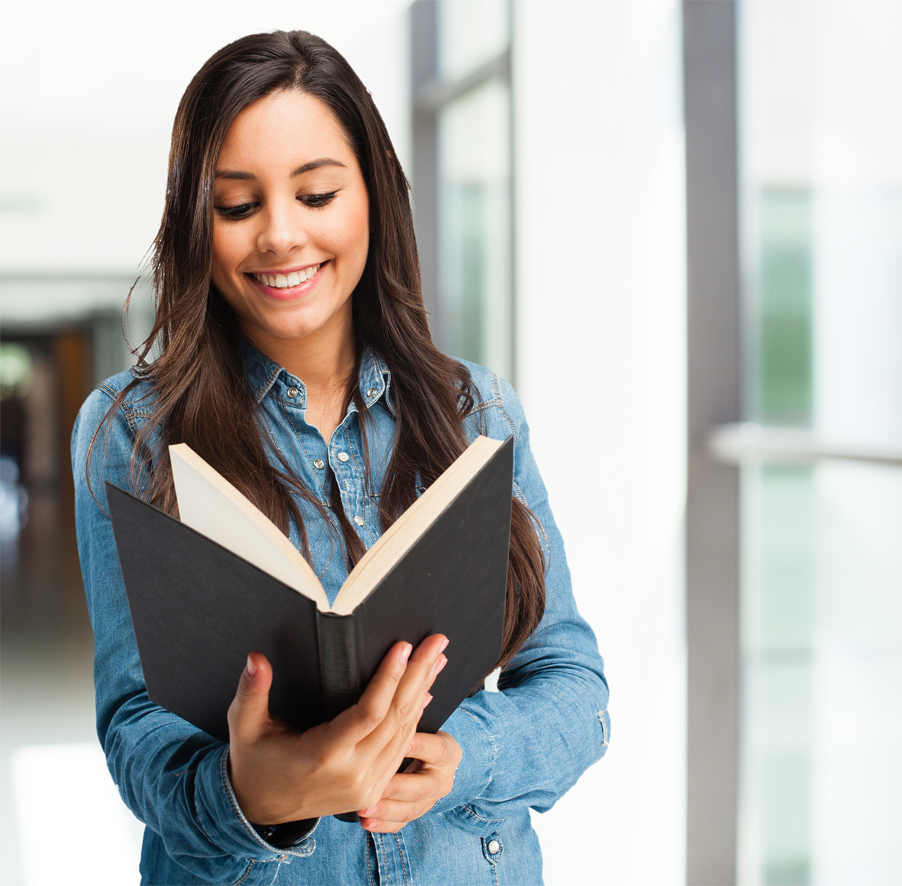 La Michocana
Foundation
La Michoacana Foundation understands the social responsability that comes with having the such big outreach in the community. That is why we help 501 (c) (3) organizations with raise funding campaigns.
We partner organizations and campaigns that support our mission to improve the lives of individuals within our community and future generations. Apply here:
Information on Person Providing Information
What is the mission of your organization?
Goal
- select an option -
Under 50,000
50,000 - 250,000
250,000 - 500,000
500,000 - 1 million
Above 1 million